Panama Local Bird Guides.
Dedicated...to promote guided bird watching low budget tours with groups and individuals within the country of Panama offering birding itinerary and daily walks to tropical rainforest and freshwater Canal birds.
We specialize in the birding area of Central Panama including Pipeline Road, Metropolitan Nature Park, Panama Viejo y Costa del Este mudflats, Ammo Dump, Old Gamboa Road, Plantation Road, Achiote Road, San Lorenzo National Park. Visiting also the foothills and highlands east and west of Central Panama like Cerro Azul, Nusagandi (land of the Sapayoa), Bayano, Altos del Maria, El Valle and to the western most like El Cope, El Chiru and Bayano lake and set of trails to the east.
To Darien to search for endemics and south american birds that have East Panama as their northern limit of their range like the Black Oropendola, Orange-crowned Oriole, Red-rumped Woodpecker, Rufous-tailed Jacamar and sometimes the Golden-headed Manaking to mention few. Go Back
To the Chiriqui area ( La Amistad National Park next to Costa Rica) we look for the Resplendent Quetzal and related birds (highland - foothill ) endemics, and birds that have West Panama as their southern limit of their range.
Also Coiba Island can be a birding target to look for Coiba Endemics like Brown-backed Dove, Coiba Spinetail, and, for subspecies like the Scaly-breasted Hummingbird, Sepia-capped Flycatcher, Scrub Greenlet, Rufous-browed Peppershrike, Tropical Gnatcatcher, White-throated Thrush and many more.
Send us your target list (birds of Panama) and birding areas of interest and together we help you plan your birding trip in Panama.
MULTI - DAY BIRDING TOUR:
7 DAY all inclusive
NEW !! PANAMA 12 DAY all inclusive tours late 2018 NEW !! Check for availability
<<<<>>>> Go Back
Different Birding Options and
© 2008 P.B.G., Co. All rights reserved.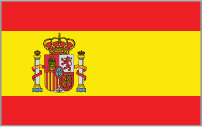 español
Guided birding tours

Panama Birdwatching

Central panama birds
m: +(507) 6728-3501

NEW!!!!
******
Birding Packages:
DARIEN LOWLAND NEW!!!!
******
Hotspots:
CHECK!!!!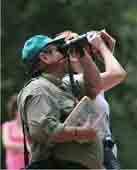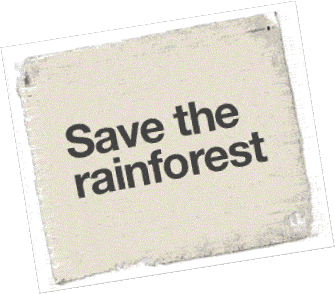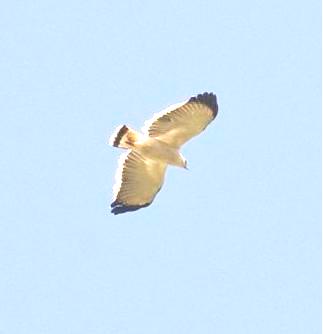 White Hawk photo by Eva Callahan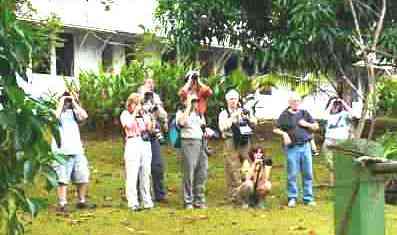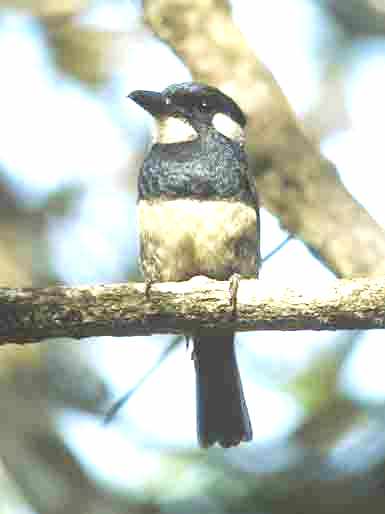 Black-breasted Puffbird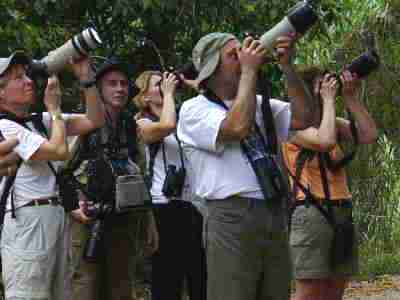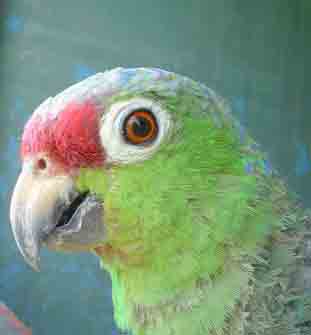 Red-lored Amazon by GHorna...